Video Cameras & Security Cameras For Your Protection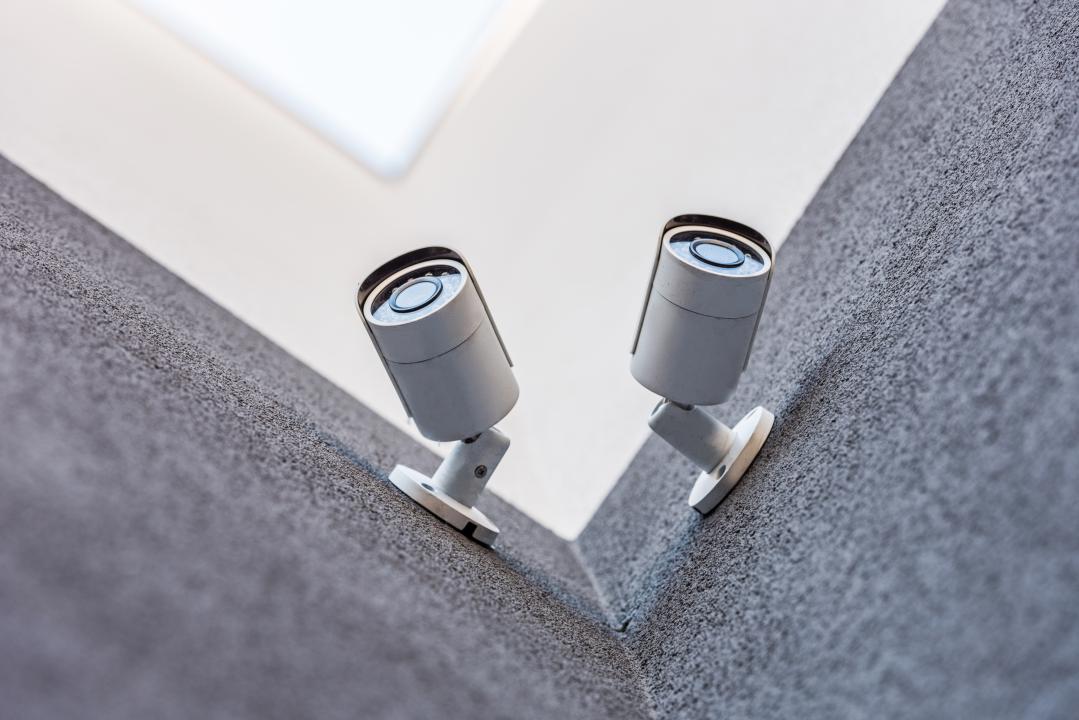 As a responsible home or business owner, you want to be sure you're doing everything in your power to keep your property, as well as those inside, protected from harm, and in today's world, there are few security options that can help you do so as effectively as new video cameras. Video cameras for your Pensacola home or business can not only be used as a great deterrent against potential invasions and burglaries, they can also help ensure the culprit is identified and located in the event that one occurs. If you're looking for a professional security system installer you can trust to help you find and install the new video cameras you need for your home or business, Sir Veillance Security Camera Systems is the name you can trust.
Are you looking for new video cameras for your Pensacola home or business? If so, give our team of skilled professionals a call today and let us show you the kind of quality results that have helped make us one of the most trusted names in service the area has to offer.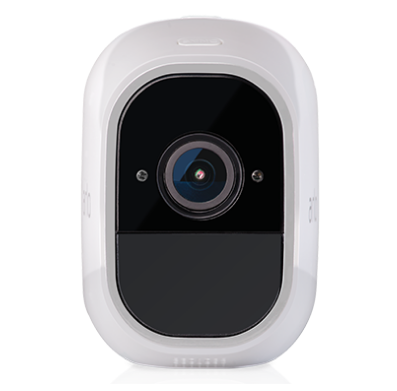 Here at Sir Veillance Security Camera Systems our team of professional security system installers would be happy to work with you to find the perfect new video cameras to suit your security needs and provide you with a comprehensive installation to ensure everything is working the way it needs to be in order to protect your home or business property. With our wide array of high quality video camera options, as well as a number of viewing screens to go along with them, we can deliver the comprehensive security setup that works for you. If you have any questions about our full line of high-quality video cameras or installation services, or if you would like to schedule an appointment for consultation, give us a call today. Our team of experts are always standing by and would be happy to assist you.
Things To Consider
Having new security video cameras installed around and inside your Pensacola home can be a great way to enhance the safety and security of your house for you and your family, but with that being said […]
Small Store Security Cameras
If you're the owner of a small, local storefront here in the Pensacola area, it can be easy to think that the more intimate and personable nature of your business means you would have to worry less a […]